Bagsakan Digital Trading Center Investment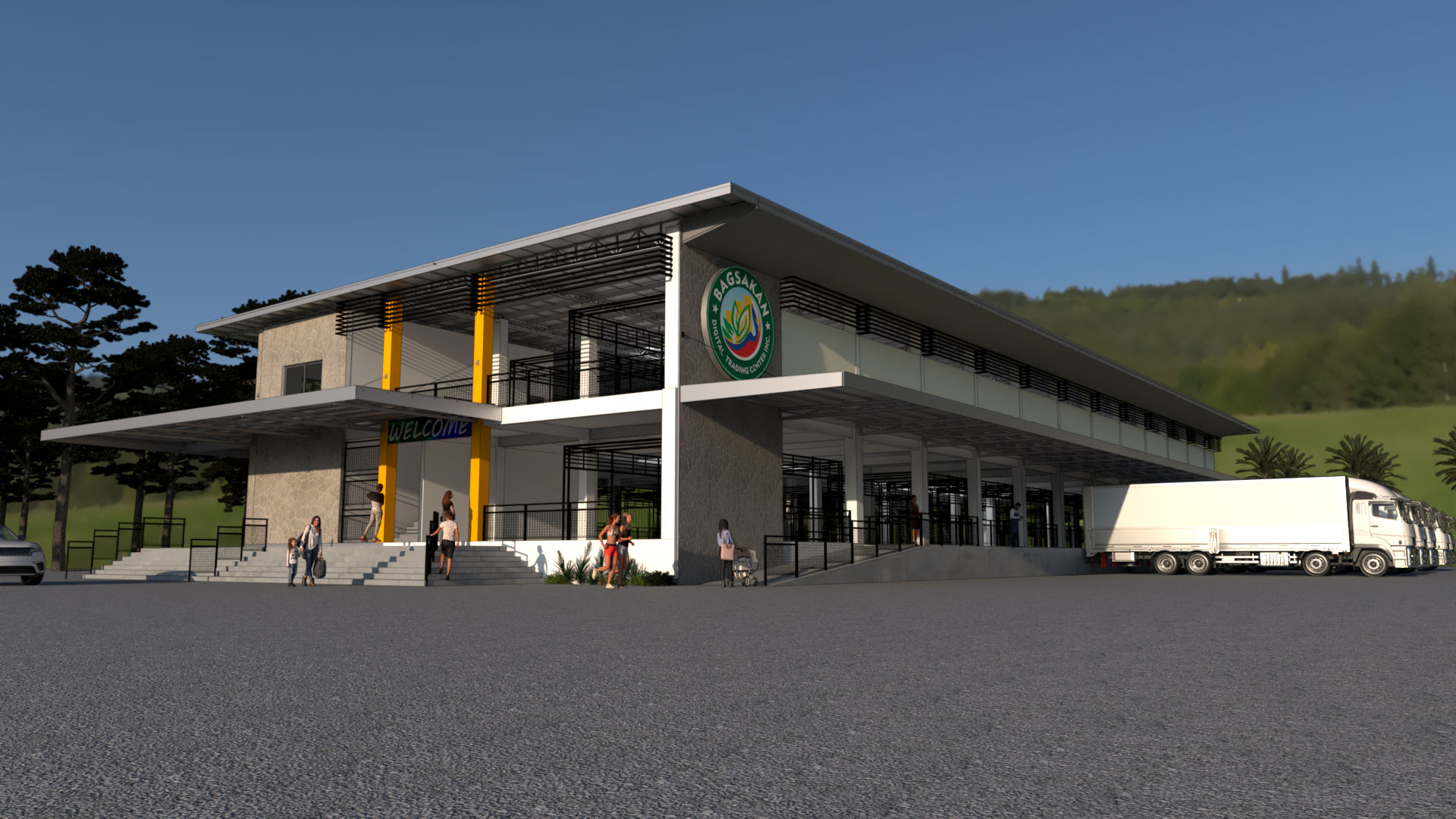 Bagsakan Digital Trading Center Investment (BDTC) is a concept that focuses on empowering farmers to improve their position in the value chain. The value chain is a business model that describes the total range of activities needed to create a product or service. For companies that produce goods, a value chain comprises the steps involved in bringing a product from conception to distribution, including procuring raw materials, manufacturing functions, and marketing activities.

The BDTC concept provides a value-chain analysis by evaluating the detailed procedures involved in each step of its business. The goal of a value-chain analysis is to increase production efficiency by optimizing the inputs of the farmers, allowing them to deliver maximum value at the lowest possible cost.